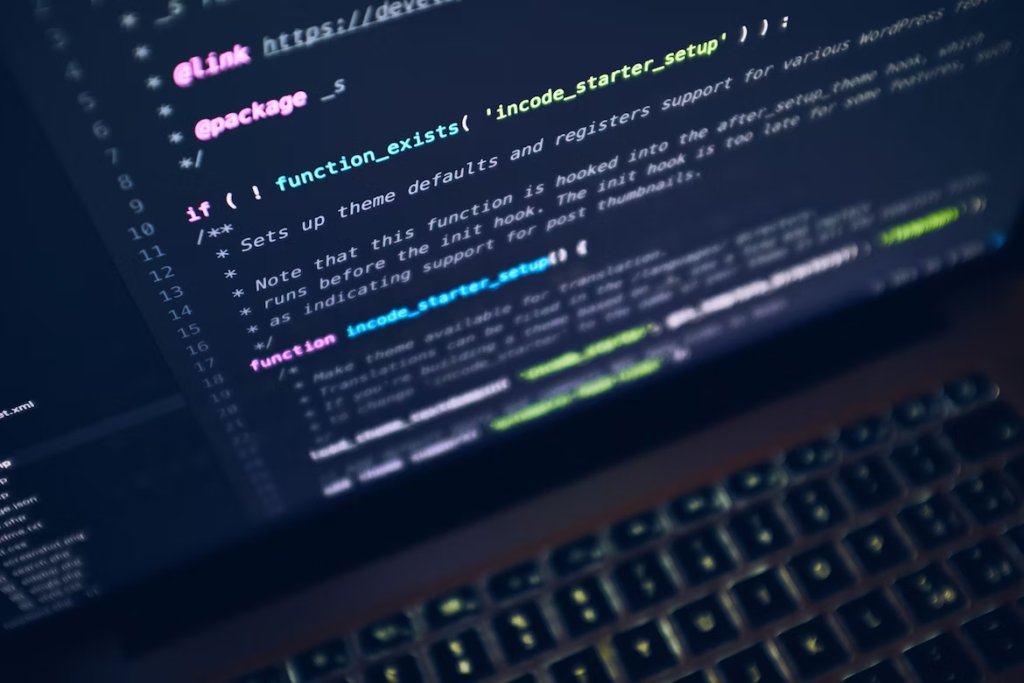 In the digital age, a website is a crucial asset for any business. It serves as a virtual storefront, a hub for marketing efforts, and a platform for customer interaction. While it may seem tempting for businesses to create their own websites to cut costs, the reality is often more complex. This article will delve into the reasons why businesses may struggle to create their own websites and why professional assistance can be invaluable.
Lack of Technical Expertise
Website creation requires a certain level of technical expertise. While there are platforms that offer drag-and-drop website builders, these often provide limited customization options. To create a unique, functional, and aesthetically pleasing website, businesses need to have knowledge of coding languages like HTML, CSS, and JavaScript, as well as an understanding of web design principles. Without this expertise, businesses may end up with a website that is difficult to navigate, unattractive, or not fully functional.
Time Constraints
Running a business is time-consuming. Between managing operations, overseeing employees, and strategizing for growth, business owners often have little time to spare. Building a website from scratch is a time-intensive process that can take weeks or even months to complete. This is time that could be better spent on core business activities. By outsourcing website creation to professionals, businesses can ensure that their website is built efficiently and correctly, freeing up their time for other important tasks.
SEO and Digital Marketing Knowledge
A website is not just a digital representation of a business; it's also a crucial tool for attracting new customers. To do this effectively, a website needs to be optimized for search engines – a process known as Search Engine Optimization (SEO). SEO involves using specific keywords, creating quality content, and building links to improve a website's visibility on search engines. Without a solid understanding of SEO principles, businesses may struggle to attract traffic to their website.
Maintenance and Security
A website is not a one-time creation. It needs regular updates and maintenance to remain functional and secure. This includes updating content, fixing bugs, and protecting against cyber threats. Businesses without a dedicated IT team may find it challenging to keep up with these tasks, putting their website and customer data at risk.
Professionalism and Credibility
A well-designed, professional-looking website can lend credibility to a business. It shows potential customers that the business is legitimate and trustworthy. On the other hand, a poorly designed website can have the opposite effect, deterring potential customers and damaging the business's reputation. Professional web designers have the skills and experience to create a website that reflects the quality and professionalism of the business.
While creating a website may seem like a simple task, the reality is far more complex. From technical expertise to time constraints, SEO knowledge, maintenance, and security concerns, and the need for a professional and credible online presence, there are many challenges that businesses may face when attempting to create their own websites. By enlisting professional help, businesses can overcome these challenges and create a website that is not only visually appealing but also functional, secure, and effective in attracting and retaining customers.